Anastasia & Steven
We met on the dating site GenerationLove in an amazing and unpredictable 2020 at the very beginning of summer.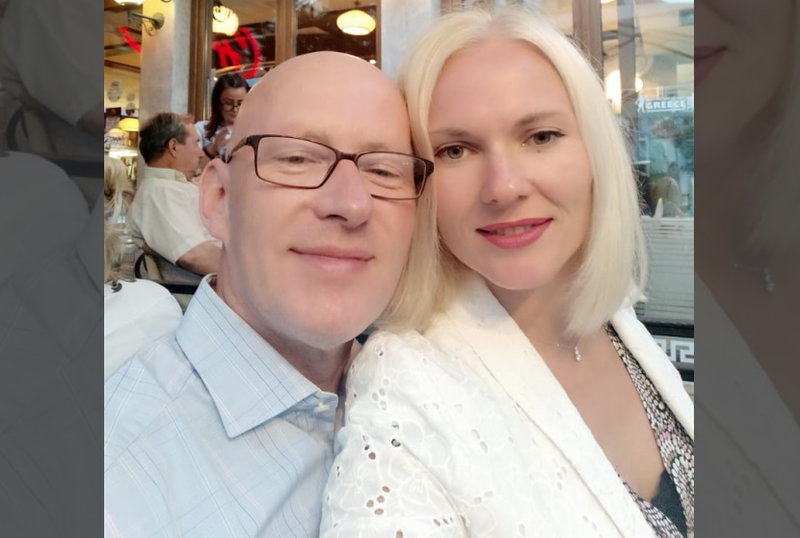 I want to thank GenerationLove for their wonderful job of uniting lonely hearts despite the distance.
In the modern world, with a constantly accelerating pace of life, people are trying to solve many tasks, spending a lot of time at the computer. Therefore, also online dating is becoming more and more popular. So I also decided to try to find my happiness through a dating site, and I think I'm succeeded! ))
Here's our story: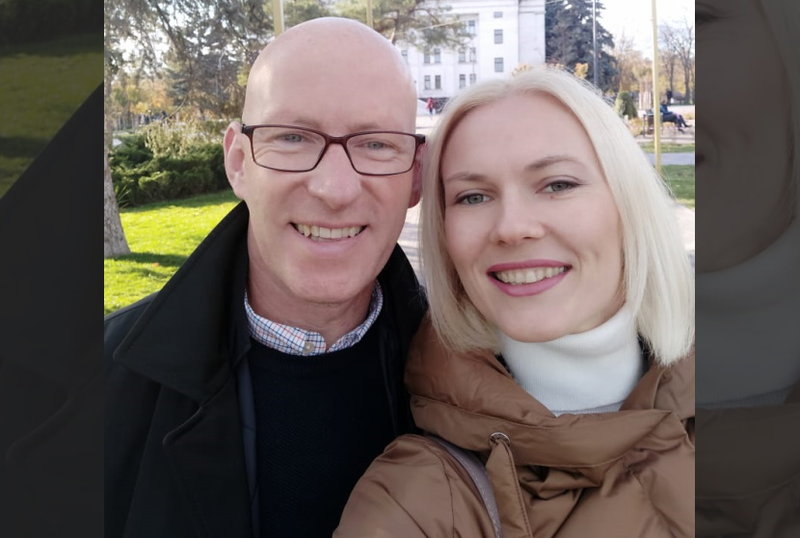 We met on the dating site GenerationLove in an amazing and unpredictable 2020 at the very beginning of summer. Steffen wrote me a letter on GenerationLove and attached several photos to it. Seeing him for the first time, I got the feeling that I already know this man. But I could not understand how this is possible, because he lives in another country. As I realized later, in this way, my intuition let me know that this is the very person I was looking for.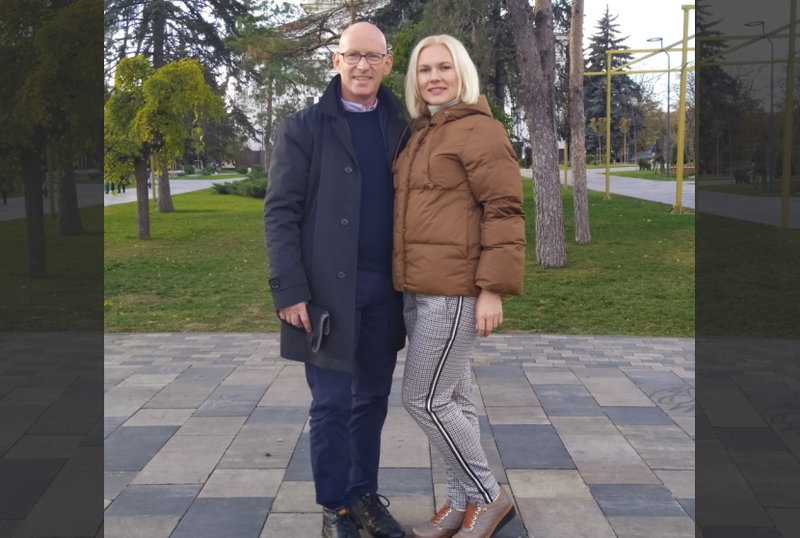 After reading about his interests and hobbies in his profile, I was happy to answer him, as his hobbies and lifestyle were close to me. So our correspondence began. In the beginning, we wrote to each other almost every day, exchanging photos and information, and every day our mutual sympathy only grew. Then we exchanged personal contacts and began to communicate even more often.
I really wanted to see Steffen and talk to him live. Since the situation with COVID-19 did not give us a large choice for a place to meet, in August we decided to go and get to know each other better in Bulgaria. These were fabulous days that I will never forget in my life.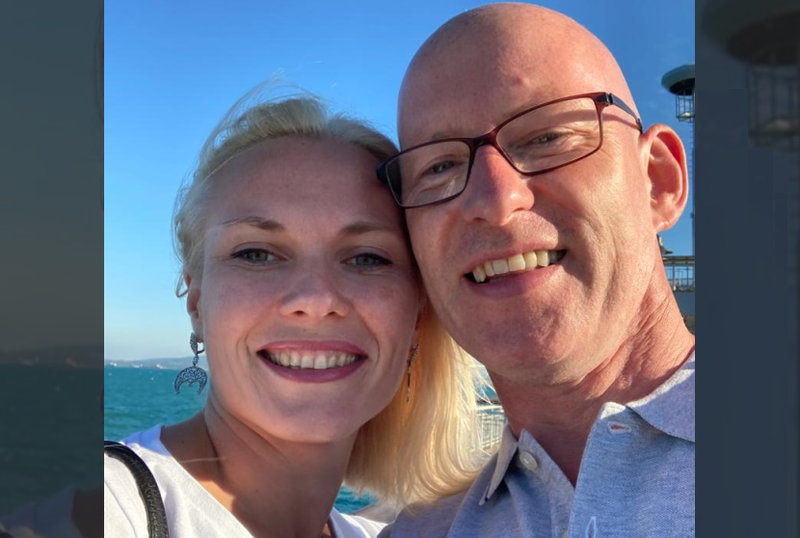 Before our meeting, I was very anxious about the language barrier and my very poor knowledge of the English language. He flew to Bulgaria a day earlier and met me at the airport. Steffen saw me first and went to meet me. He was wearing a mask, but his eyes were smiling. This look, filled with the joy of meeting, warmth and kindness, dispelled all my doubts.
We spent 5 unforgettable days together and our communication was very easy and informal. What we could not say to each other because of the language barrier, we wrote through a google translator and understood each other perfectly. We enjoyed the gentle warm sea, the gentle August sun and each other's company. These few days flew by in an instant and we soon began to plan the next meeting.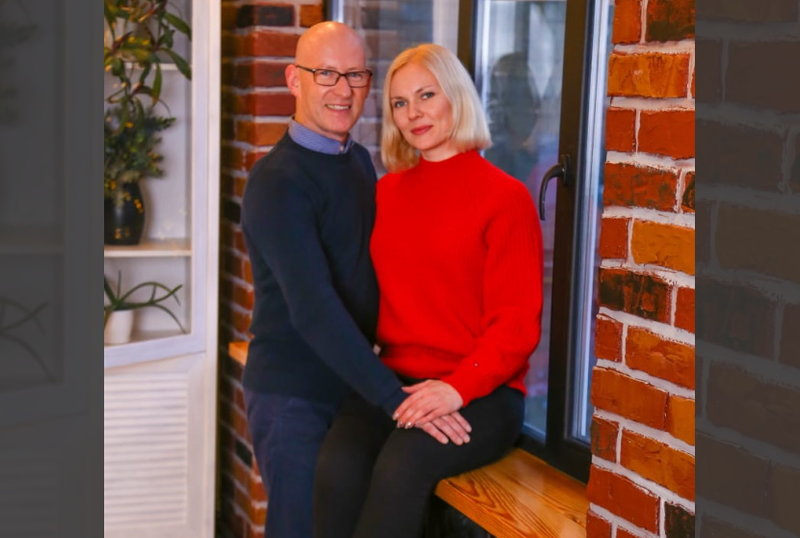 Together with my child, I began to study German, so that there were absolutely no barriers between us. Steffen wanted to come to Ukraine and meet my parents and son, but due to the tightening of quarantine, the trip had to be postponed until November. And at the beginning of November, we were able to see each other again. Every day I realized more and more that Steffen is a reliable and serious person who can be trusted. He made great friends with my son and we had fun together.
We are now planning a new meeting for our Christmas. Since Ukrainian citizens are still prohibited from entering Germany, Steffen will fly to Ukraine again. My dreams come true and it looks like this Christmas will be the most magical!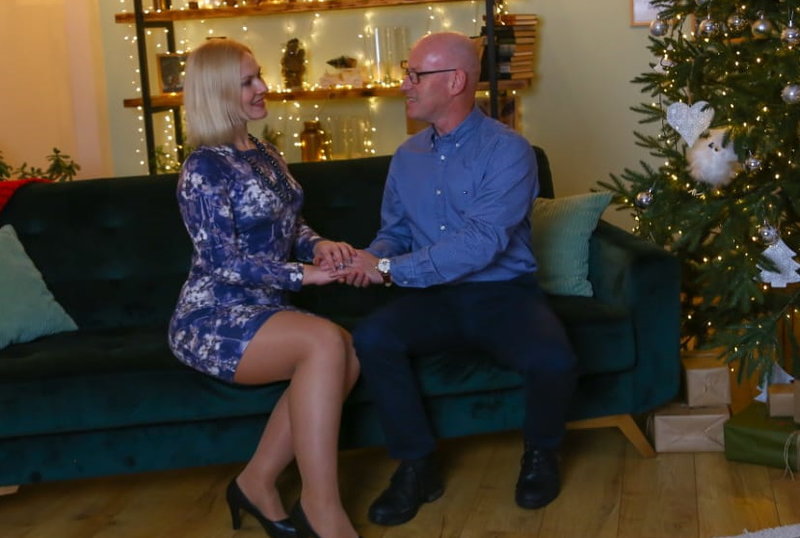 (Christmas together)
Anastasia from Mariupol, Ukraine
December 2020