About GenerationLove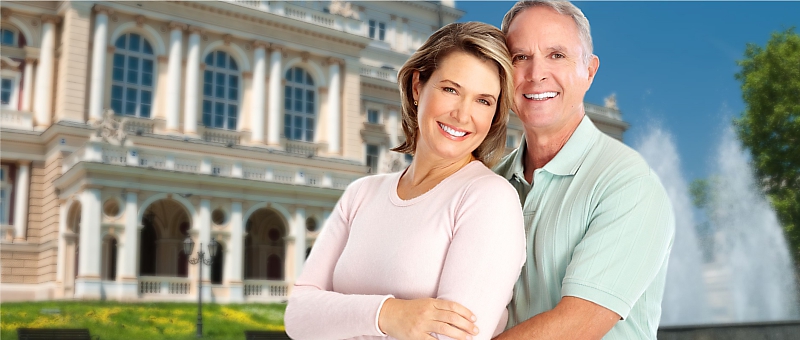 GenerationLove, the trusted Dating service for singles
GenerationLove is a trusted online Dating Service for lasting relationships. We have been successfully bringing people together since 2008. Thousands have found love on our dating platform. A few of theses happy couples have shared their testimonials here. GenerationLove is a Service of Sevastin Internet GmbH located in Celle, Germany.
As a reputable dating service, GenerationLove has years of experience in making online matches between men and women. A focus of GenerationLove is dating service in Eastern Europe. The service stands out between the vast number of online dating and hook-up sites by featuring high-quality client profiles. Our customer service team checks each dating profile to ensure that it is sincere and serious. We also offer dating advise and a personal matchmaking service. 
Our Mission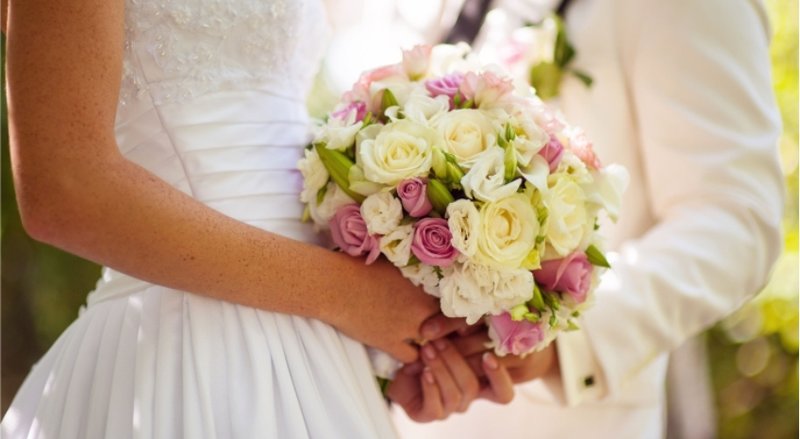 Many have found new love on GenerationLove
We believe that finding a life partner and having a family are among the most important things in life. We have made it our mission to provide the best possible support in finding the right partner. We provide a safe environment for women and men to communicate online and get to know each other before deciding whether to meet in person. For this to happen, we provide a good and reliable dating service. GenerationLove believes that the internet can be a great help in finding a partner. Regularly we publish dating advise about sensitive issues such as friendship, dating, love and marriage. 
GenerationLove is a bridge connecting people, allowing women and men to get to know each other and begin new friendships and relationships. GenerationLove is particularly focused on finding matches for men and women who place a high priority on starting a family.

Our Promise
GenerationLove's offers a transparent and honest dating service aimed at singles who want a lifelong partnership and a family. We reject subscription scams, fakes and other tricks by dubious dating services. We do not tolerate any scam. Our trained service staff manually checks every registration for validity. We protect your privacy. Our service is secure and your data remain confidential.  
Of course, there is no guarantee of success in finding a partner, but each new acquaintance is also another chance at a new relationship. The many testimonials we have received show just how successful we have been in our work.