About GenerationLove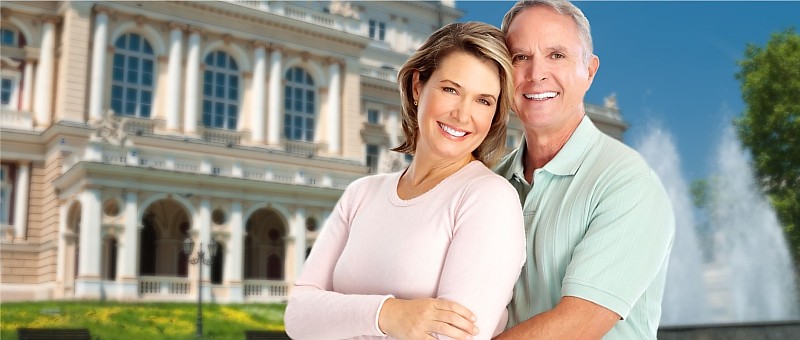 GenerationLove, the trusted Dating service for singles
GenerationLove is a trusted dating service for singles seeking a happy relationship. The focus of GenerationLove is on Eastern European dating and Ukraine dating. Thousands of men and women in Ukraine and Eastern Europe found love on GenerationLove. More about GenerationLove in the section GenerationLove reviews and success stories of happy couples.
GenerationLove Dating
GenerationLove is a popular dating service in Eastern Europe and Online-Community for Singles. Thousands have found new love on our dating platform. Our dating service caters to singles in search of a meaningful relationship. The focus of GenerationLove is on dating Ukraine, Romania, Bulgaria, and the Republic of Moldova. However, on GenerationLove you can also meet singles near you as many individuals now reside in the United States, Canada, Great Britain, Ireland, Australia, New Zealand, and various other locations.
Are you ready to meet other singles? Take the initiative by exploring the many profiles of men and women on GenerationLove and start your dating journey today!
When was GenerationLove established?
GenerationLove has been in operation for many years as a reliable dating platform. We have been successfully connecting couples since 2008. Users benefit from our extensive experience as a reputable matchmaking platform. Thousands of couples have found happiness and love on dating service GenerationLove. Some of these joyful couples have shared their success stories. Let yourself be inspired by the testimonials of other users and be inspired by their love for your own dating search.
Discover also the GenerationLove reviews of other users and read about their dating experiences and how GenerationLove has positively changed their dating search.
Our Mission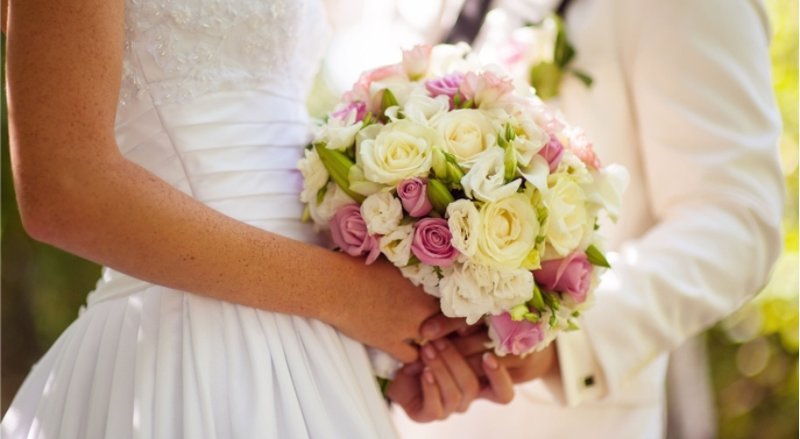 Many have found new love on GenerationLove
At GenerationLove, we understand that the search for a happy and meaningful connection is one of life's most important endeavors. We believe in the power of love and the desire for a happy family. In Eastern European cultures like Ukraine, Russia, and Armenia, family values hold immense significance.
In today's digital age, the internet has become an invaluable tool in finding your perfect match. That's where GenerationLove comes in – we offer you a secure and trusted online dating platform, designed to provide you with the ideal environment for your romantic journey.
Our mission is to make your dating search for love easier and more enjoyable. We provide a range of features that facilitate meaningful connections and foster lasting relationships. Whether you're seeking friendship, companionship, or a lifelong partner, GenerationLove is here to guide you every step of the way.
But we don't stop at simply providing a dating service – we go the extra mile. Our website is a treasure trove of valuable dating advice on friendship, love, and partnership. You'll find expert dating tips and guidance for women and men alike, helping you navigate the exciting dating journey of getting to know someone and building a strong foundation for a lasting relationship.
So, if you're ready for your dating journey and meet women and men who are also on their dating search, we invite you to join GenerationLove. Take the first step by creating your profile, exploring the profiles of other genuine and like-minded singles, and connecting with those who resonate with your heart.
Your search for love starts here. GenerationLove is committed to helping you make that heartfelt connection and create a beautiful love story. Start your adventure today and let us be a part of your dating journey to love and happiness.
Our Promise
At GenerationLove, we pride ourselves on providing a transparent and fair dating service that sets us apart from many other dating platforms and flirt portals. Unlike subscription-based services, GenerationLove does not have any subscriptions or contractual commitments.
Seriousness and transparency are of utmost importance to GenerationLove. We strongly reject any form of subscription traps, fake profiles, or deceitful tactics employed by unscrupulous providers. We have a zero-tolerance policy for scams. That's why our trained staff manually review each registration for plausibility and authenticity. We value your privacy, and all data on our dating platform is treated confidentially.
In addition to our online matchmaking services, we also offer personalized guidance and individualized matchmaking. Our dating coaches are available to assist both men and women on GenerationLove with dating advice and support during the initial stages of getting to know someone.
If you have any questions regarding your dating search for a partner, our GenerationLove support team is here to assist you. We strive to make your dating experience on GenerationLove effortless and enjoyable.
Join us today and discover how GenerationLove can make your search for love an amazing and fulfilling dating experience.