How to use Internet Dating Sites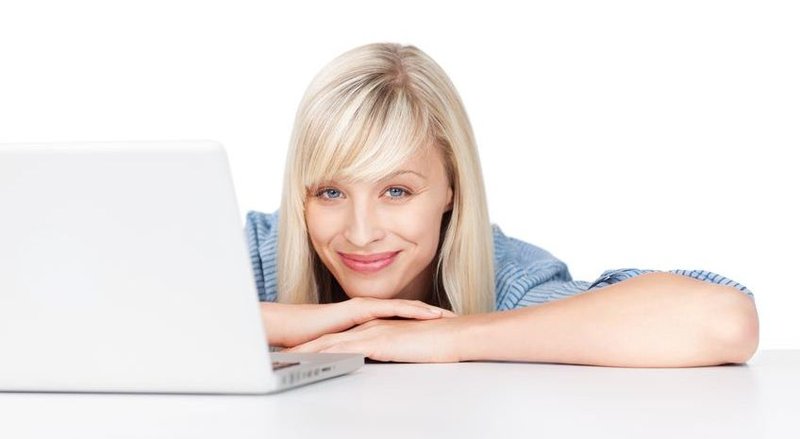 A woman using GenerationLove online dating

Creating an appealing dating profile is the beginning of each online dating. But there is much more for a successful dating search. That navigating through dating sites in internet does not become a frustrating experience, GenerationLove has assembled some useful tips to help your dating search becoming a success. Here are some tips.
First make up your mind what you want from dating sites: marriage, a long-term partner, friends, or just fun?
Even if you think it's cool, resist the temptation to write something really outrageous about yourself in your dating profile like: "I look just like Arnold Schwarzenegger", or, nothing at all, like: "I don't know what to write about myself, so just contact me, and we can talk". What you write in your dating profile is like the decoration in a shop window. Either it makes them want to come in or it doesn't. You have to tell them just enough to leave them wanting to know more. Not too little, not too much.
Include a photo in your dating profile: one where people can see your eyes and your smile. Think about whether you would like to answer to profiles without a picture. If you do not have a digital photo, look for dating sites that offer photo scanning services.
When you write, do not send everyone the same generic introductory letter. It will not appeal to those you are writing to. Address them personally, and expand on something they mentioned in their profile: "You said you like dogs. I have always wanted to get one, but haven't had the time to take care of it..."
Before meeting someone, tell friends and relatives of your plans, and let them know when and where you are going.