GenerationLove Dating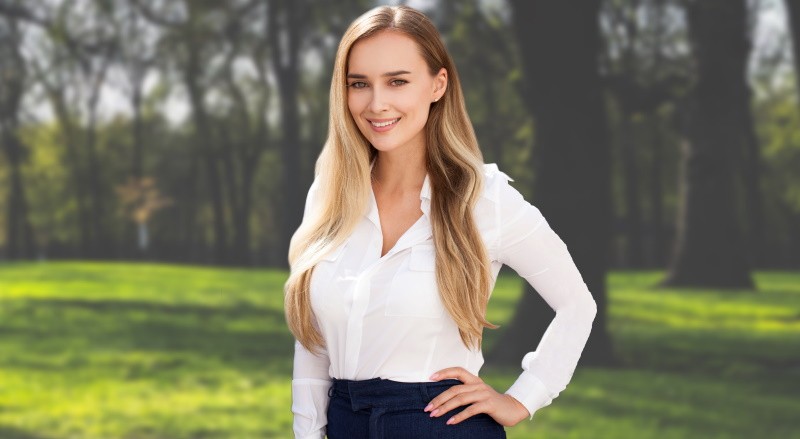 GenerationLove is the No. 1 online dating for many singles.
For many singles, GenerationLove Dating is the No.1 trusted online dating. GenerationLove has helped thousands of singles to find love. And with the help of a Video Chat, first meetings can even take place without leaving the home. To start your dating search, simply register now!

In addition to our online dating, GenerationLove offers a prime matchmaking service for those who prefer direct introductions over getting acquainted online. If you prefer not to use the internet to find your spouse, then this individually tailored matchmaking service is for you. Our experts introduce you to the best matches with the most potential for a happy and long-lasting relationship. The personal matchmaking service can be booked as a separate package after registration.