GenerationLove Dating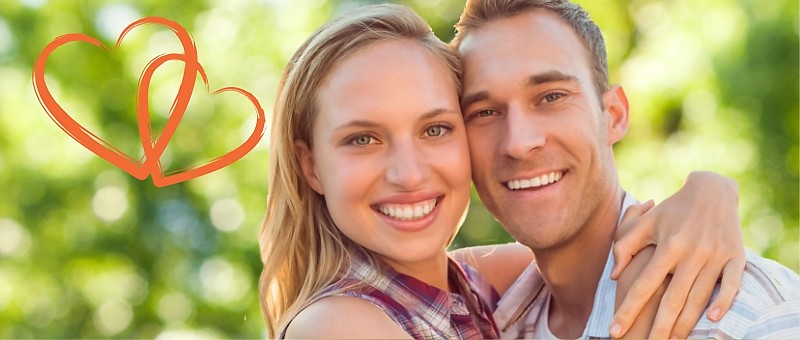 GenerationLove is the No. 1 online dating for Ukraine.
GenerationLove.com is a trusted online Dating Service for lasting relationships. Since 2008 many happy couples found each other on GenerationLove. For many singles GenerationLove is the No.1 online dating service in Eastern Europe. Thousands have found new love. Some of these happy couples have shared their stories in the area "Testimonials" on GenerationLove.
Our service is 100% reputable & fair
Many happy couples
Profiles checked manually for validity
Clients satisfaction has our top priority


---
We have found our happiness!

Happy couples share their GenerationLove testimonials.
We believe that somewhere the right partner is waiting for everyone. The best profe are the many happy couples on GenerationLove. Some of these couples have shared their testimonials and experiences. You can read these testimonials on GenerationLove.
---
Here is how GenerationLove works
Dating Service for Eastern Europe with GenerationLove
Signing up on GenerationLove is easy and takes just a minute. After your free registration, you can start your dating search straight away. learn more
1. Register for free
2. Create your own profile, don't forget your photo
3. Meet other singles
4. Chat and fall in love
5. In a few steps to a personal meet
---
GenerationLove Online Dating
The GenerationLove online dating service is popular and easy to use. Simply register and create your own profile. Then you can already start your dating search. Browsing through profiles of other singles is free. Men interested in women can easily send a wink to show interest. Also, this is completely free. Likewise, women can show interest in men by sending winks. If the interest is mutual, both can communicate with each other, either in writing or via the GenerationLove Video Chat. With the help of Video Chat meetings can take place without leaving home. Virtual meetings via Video Chats are very popular for the dating search on GenerationLove.
---
GenerationLove Matchmaking
In addition to online dating, GenerationLove offers a prime matchmaking service for those who prefer direct introductions over getting acquainted online. If you prefer not to use the internet to find your spouse, then this individually tailored matchmaking service is for you. Our experts introduce you to the best matches with the most potential for a happy and long-lasting relationship. The personal matchmaking service can be booked as a separate package after registration on GenerationLove.
---
Dating in Eastern Europe
GenerationLove.com is a populare dating service in Eatern Europe for long term relationships. Already since 2008 GenerationLove is making singles happy in Ukraine. But also in Russia and Armenia GenerationLove is the No. 1 partner search for many singles. The reason is the clear focus on long term relationships. In some regions of Russia and Ukraine women outnumber men significantly. GenerationLove is a prefered dating plattform for thouse who seek to create a happy family.