Oksana & Dirk
Everyone should follow his heart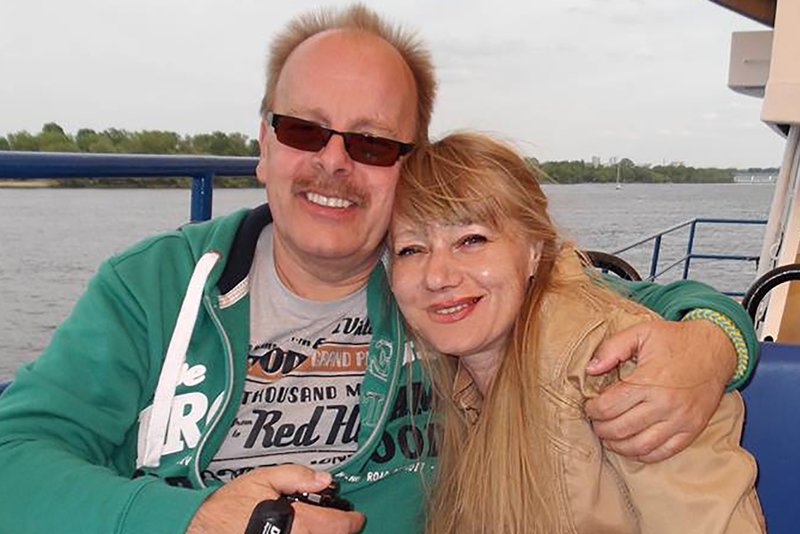 For me, this experience was quite new and at the beginning connected with many doubts. By chance, I came to the dating website Generation Love. The service is the "best" out there for me. Now I know and can tell you more about it.
At the beginning I had conversations with 4 women. Apparently there are only kind women in Ukraine. After a short time I had discovered my Oksana and I stopped the conversations with other women. Oksana and I often exchanged letters and our love grow.


 

Before Christmas 2015 we planned our first meeting. Both of us have been very excited and looked forward to the first meeting. For me it was not easy, it was my first flight and a very long journey in a country in a crisis at that time. Many had warned me.
However, everyone should follow his heart. I trusted the local agency that helped to prepare my travelling and stay in Mariupol. Oksana and I spent a whole week together. It was wonderful. The farewell was not easy. I spent several days from 29 January to 7 February in Mariupol. And in spring we met already the 2nd time; it was wonderful vacation in Kiev with my Oksana.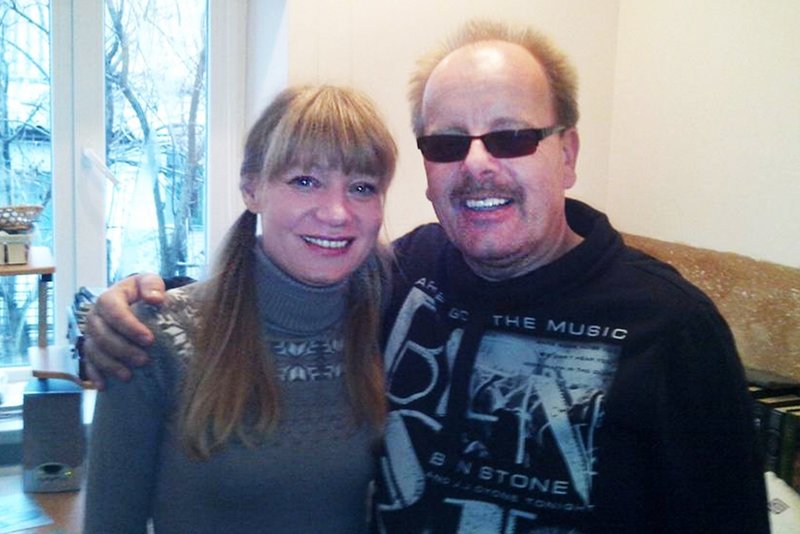 Ludmila from the agency in Mariupol was very helpful and did everything to make my stay pleasant. Her service was very helpful and I trusted her and do not regret. Ludmila had bought the train tickets for me and ensured that I will be picked up from Kiev Borispol airport by someone from the agency's staff and taken to the railway station. On my request Ludmila made sure I got food for the train ride and a SIM card with a local phone number.I had prepaid the cost for airport transfer and the train ticket to her earlier. Prices have been reasonable. Ludmila had sent me the phone number of the interpreter Nelli so I could call her in advance and she ensured me that everything is taken care of.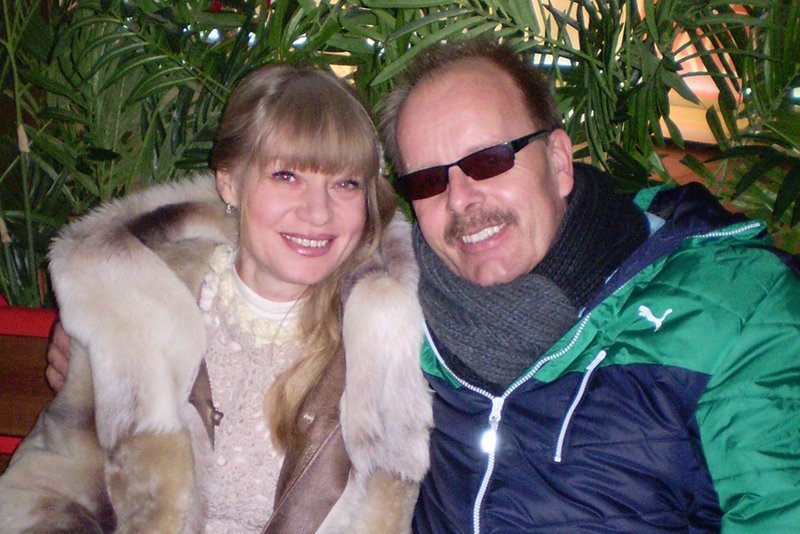 I have to say, the agency has given me the best I could imagine. The staff in Kiev took me to the train. I could not go wrong. For me a sleeper compartment was reserved and the train ride took more than 19 hours. When I got off the train in Mariupol, Oksana fell almost in my arms. Oksana met me at the train station together with Nelli the interpreter. Then we took a taxi to the hotel. The whole journey was without problems and it was not dangerous! The return trip was just as smoothly. For western standards it's a different world.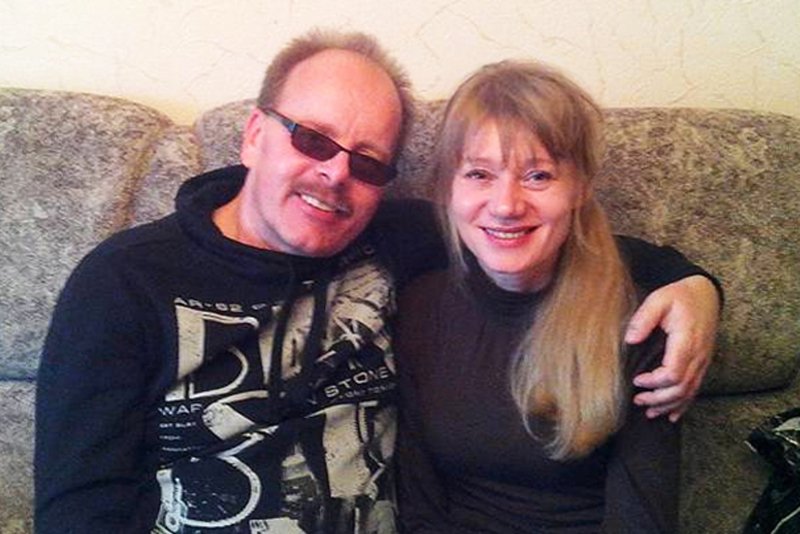 Oksana is just my Ukrainian Princess. I was sure, since our first meeting, I want spent my life with her and also Oksana told me "Yes". Our engagement took place on 6 May. We are very happy together and I'm very happy to use the services of the agency again when I'm going to visit Oksana in Mariupol in July.
Thank you very much for your effort!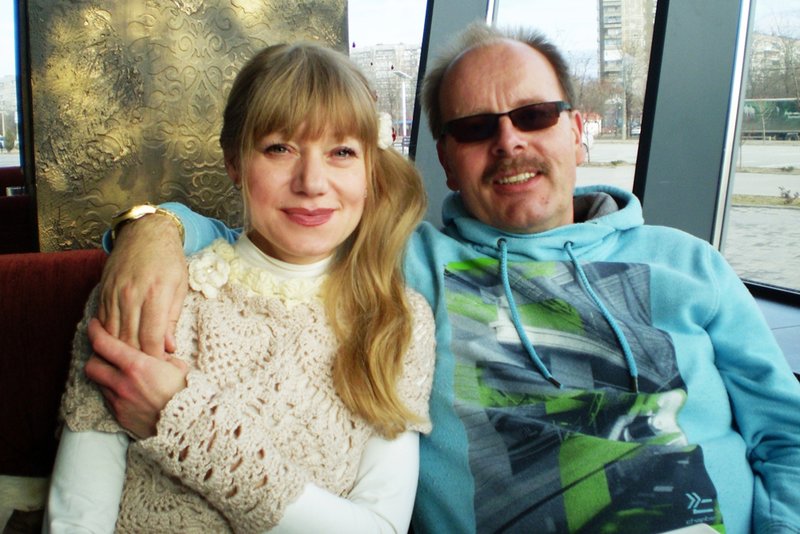 I would like to express my big thanks and compliment for the service of the GenerationLove agency. I recommend this service to everyone! The service is great and the agency has well looked after me. THANK YOU VERY MUCH!!! Important is to be open and meet others without prejudices. This is the best way to find your happiness. It is another country and this should be respected. I have made only positive experiences and have become very happy!
Dirk and Oksana