Julia & Martin
Many thanks to GenerationLove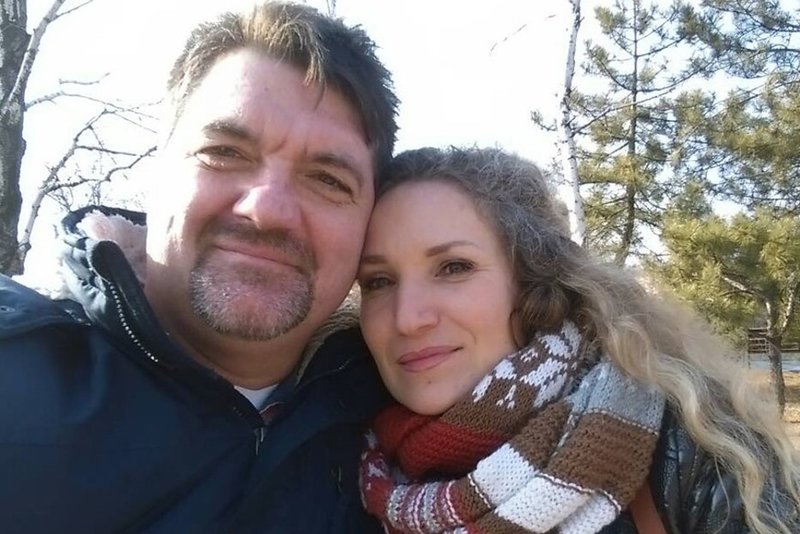 Does love have boundaries? No, it doesn't!
After my wife's death I started looking for a woman, who would like to grow old with me. I started my search on the Internet. Surfing, GenerationLove caught my attention. It was on this website I found Julia. We wrote each other many letters. We talked about our hobbies, interests and way of life.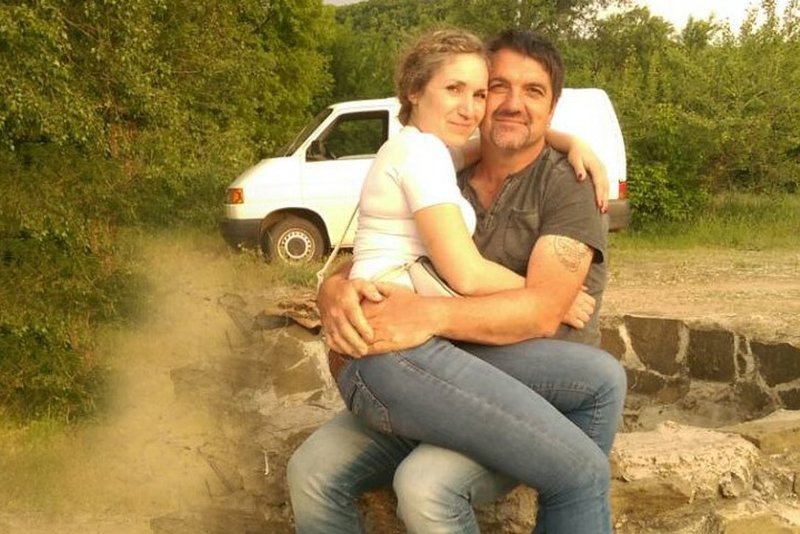 Though friends and family were sceptical, I headed for my first meeting with Julia. I received many texts like, but there is a war, or that all just a fake. Today, almost one year later, I can only laugh about them... 2017 on February 19 was our first meeting. (Wow, I still think of this day even today!)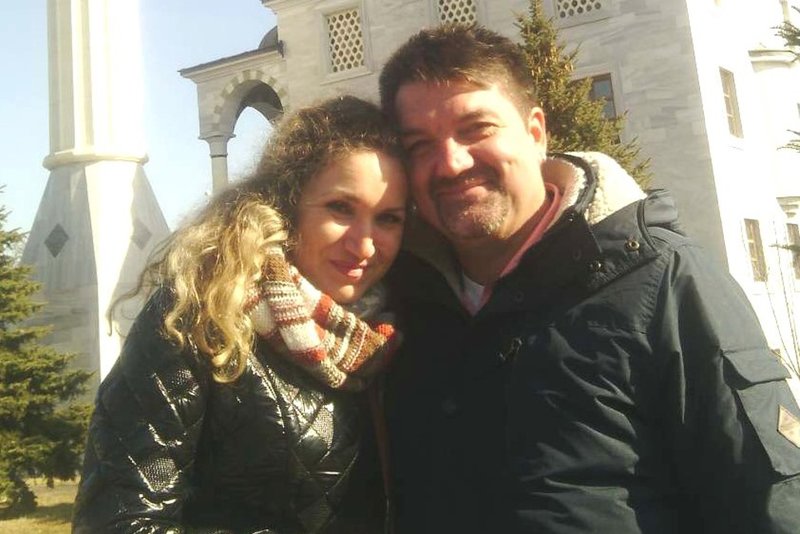 Nelly was our translator from the local partner agency. The first meeting was awesome: The country, the woman, just beautiful. The days we spent together passed much too quickly, they seemed like minutes. I was sure, she is the one. Julia felt the same way, she said later.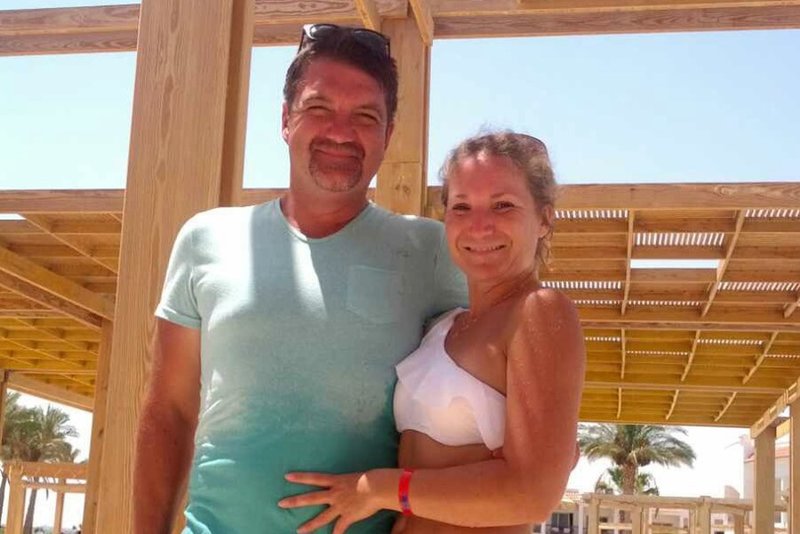 A few more trips to Ukraine followed. In the summer, we spent our vacation in Egypt together with Julia's son Damir. We had a wonderful time together. On the last day of our vacation, I asked Julia if she wanted to become my wife. She said yes... We were engaged on that day.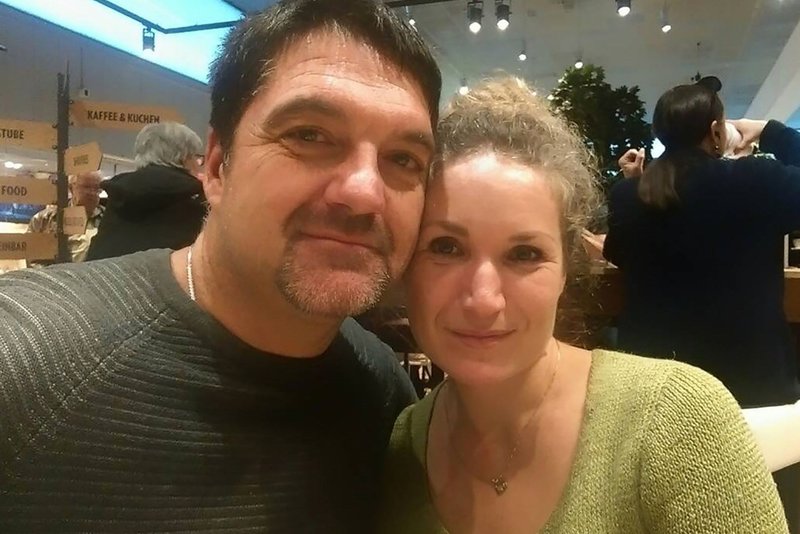 In the fall, Julia visited me in Germany to meet my family. Right now, we are planning our life together in Germany.
Many thanks to GenerationLove, so glad you are here!
Also, I would like to say thank you to our translator Nelly from my heart. She has always been so helpful.
Kind regards, Martin