Wedding Victoria & Reimund
Everything is possible!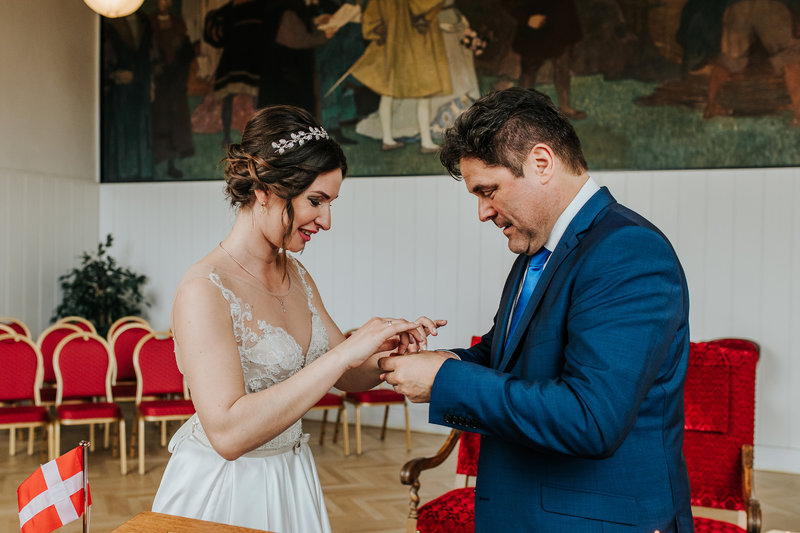 Our happy story came to life thanks to the GenerationLove team. Big thanks to all the staff whose support Victoria and me, even in small things and questions.
We start communicate in October 2018. When I saw photos of Victoria, I could not take my eyes off her profile. I sent her a "wink" to show my interest and in a day, I received her letter. She wrote that she thought of me as about mysterious man and would like to see my photo, since my profile was not completely filled. After, she said me that my photo surprised her and she liked me from the first sight.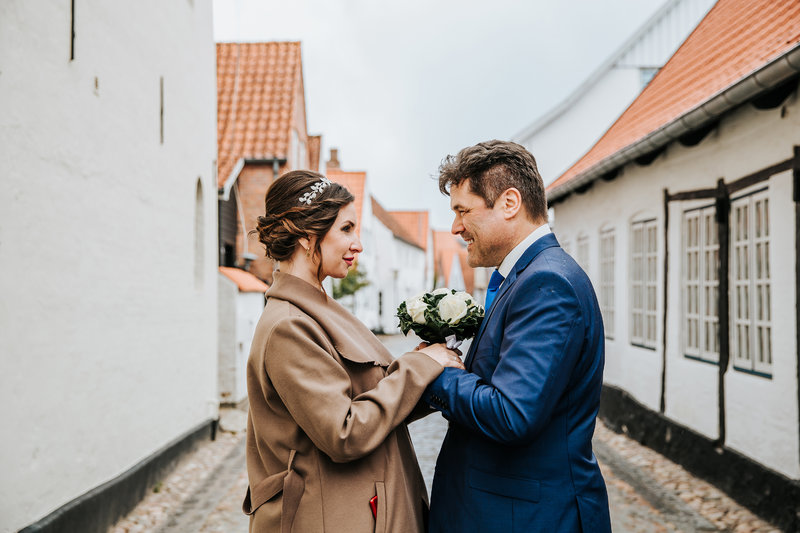 We communicated a while until January. In January, we both agreed to arrange a meeting, because we wanted so much to see each other in person. First meeting made me nervous a little bit, but when I saw Viktoriya all my uncomfortable inside feelings were go away. I understood that she is the woman who can fulfill my life by sun and light. Since this first meeting, I never felt myself lonely. We exchanged our phone numbers and start use Viber for phone and video calls. She introduced me to her small family: daughter Eva and mother Tamara. Now I can say that they all really close to my heart.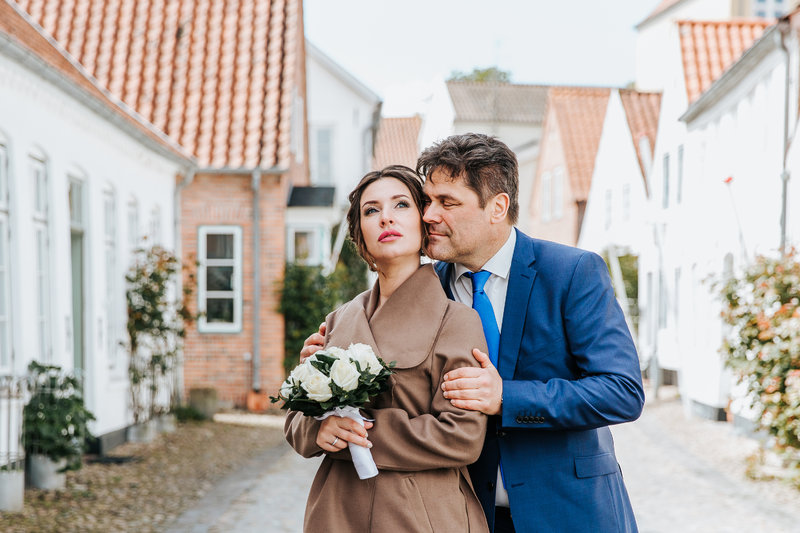 Our second meeting were in Mariupol too. Victoria made small surprises for me, she bring with her some Ukrainian traditional food. I still remember the taste of unusual salty cucumbers with spicy aftertaste. I was impressed, because she cooked them by herself.  Second meeting was very important. I met her daughter Eva, her mother and Victoria's friends. It was a cozy meeting at her home. I have the warmest memories about that day. After that, I decided that it was time to act and invited Victoria to visit Germany.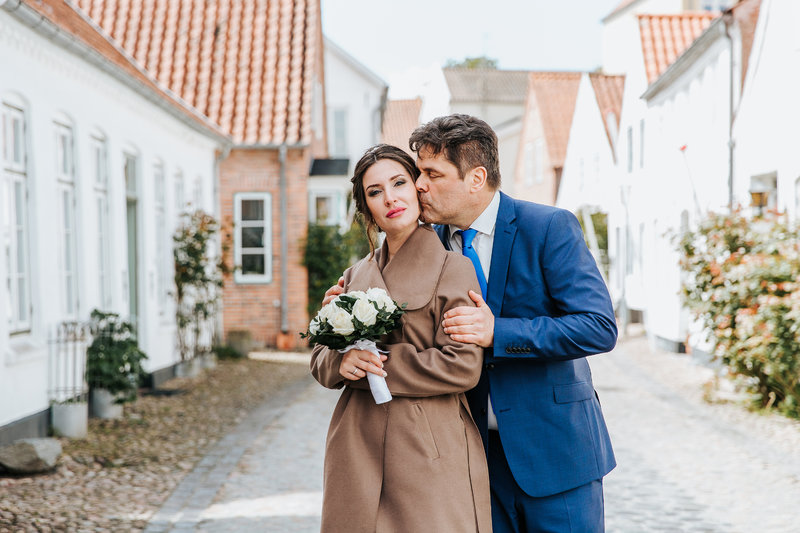 In May we had our third meeting, which was fateful. We had a great week. I had the opportunity to tell her more about my family, my country and show many things that I wanted. It was another unforgettable and romantic meeting. Victoria won my heart forever.
The next visit in Mariupol I decided make proposition to Viktoriya, I felt that it's a woman with who I want to spend the rest of my life with. I bought beautiful ring, flowers and when she didn't expect it I made proposition to her and she said YES! I was so happy to hear it!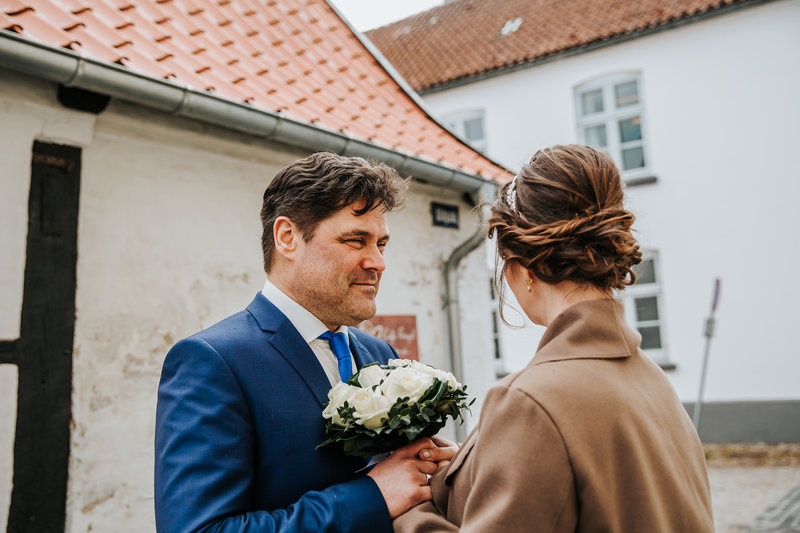 We are married now and feel just happy together! With our story we want to tell others to just believe in yourself and your dreams always come true! Everything is possible!
Thank you!
Best regards, Reimund