Wedding of Olga and Peter
I am very thankful to the team of GenerationLove, they do really great job.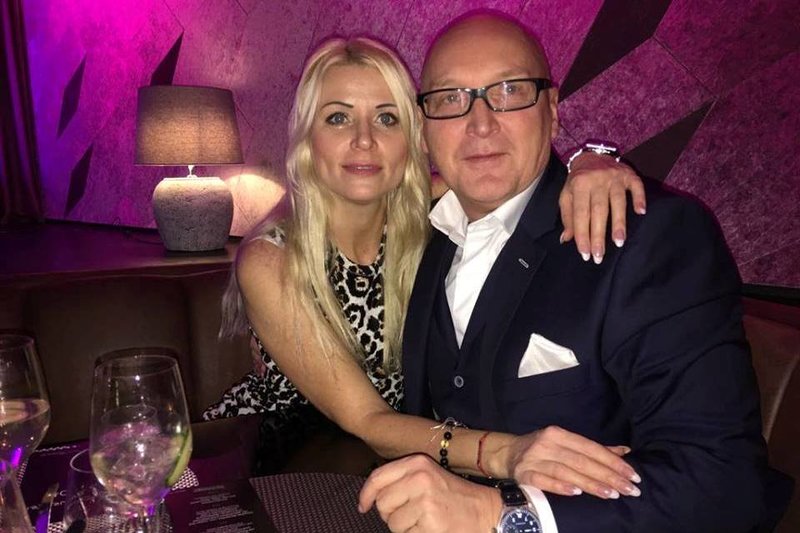 My name is Peter and I am from Austria. I am the happiest man in the world because I have the best wife!
I decided to write this story because I want to show that it is possible to meet your destiny through the Internet. Today we have a great opportunity – to know each other, to meet and to find our right one through such on line services. We should use opportunities which are given to us in modern world. I doubted that it is possible, but still I decided to try! Even I was afraid I couldn't meet her.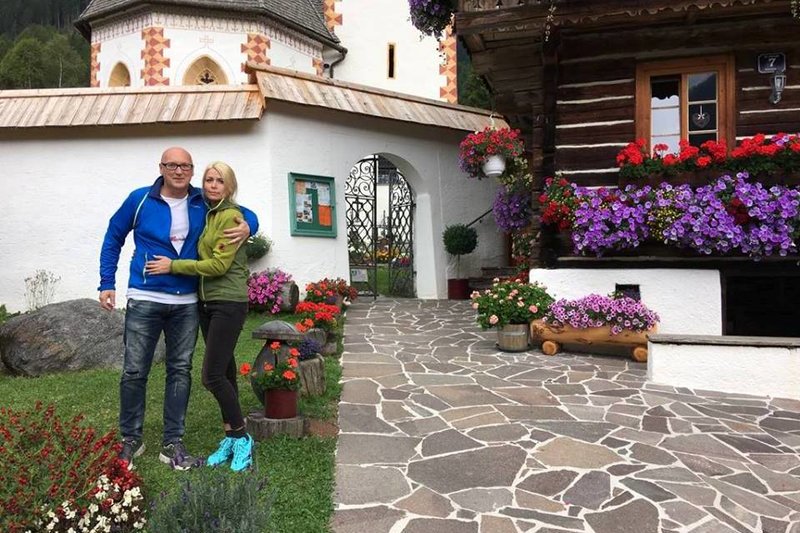 My wife is from Ukraine, Mariupol and her name is Olga. We started to communicate last year and after several letters we agreed to meet each other in real life. So, our first meeting was in Odessa. I can't describe what I felt when I saw her for the first time. They say the eyes are the window to the soul, and that's exactly the case here. Her eyes were just a sample of her incredible qualities, both inside and out. I even lost my breath and couldn't tell anything.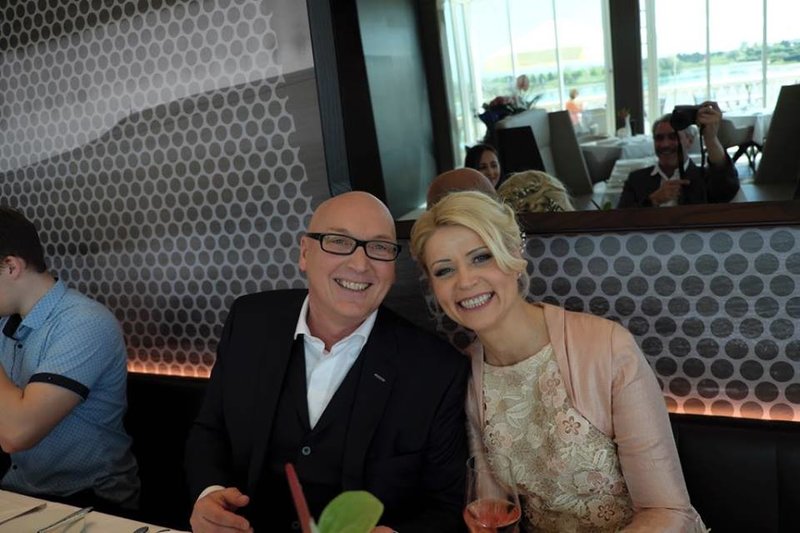 We spent great time together and then in a week I invited her to Kiev. After that meeting I understood that I was looking for this woman all my life. She is very kind, tender and loving woman! Yes, at that stage we were speaking different languages, we were using translation assistance, but it was not an obstacle for us to feel that strong connection which turned into strong feelings. Different language is not a problem at all when people like each other and want to be together.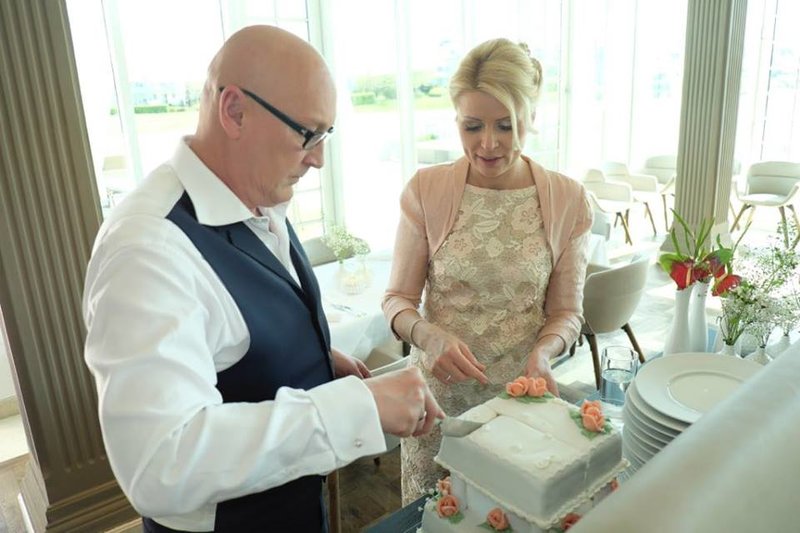 I invited Olga to visit me at my home place, to see where I live and what kind of life I have here. It was last summer and then in April we got married! We work well together as a team, and the love we have for each other helped us build our family. We support each other, understand each other, encourage each other. We make sure that we make time for each other, whether it's 15 to 20 minutes of catching up on life's happenings, doing a house project together, or enjoying a date night at home. So, right now I am the happiest man in the world!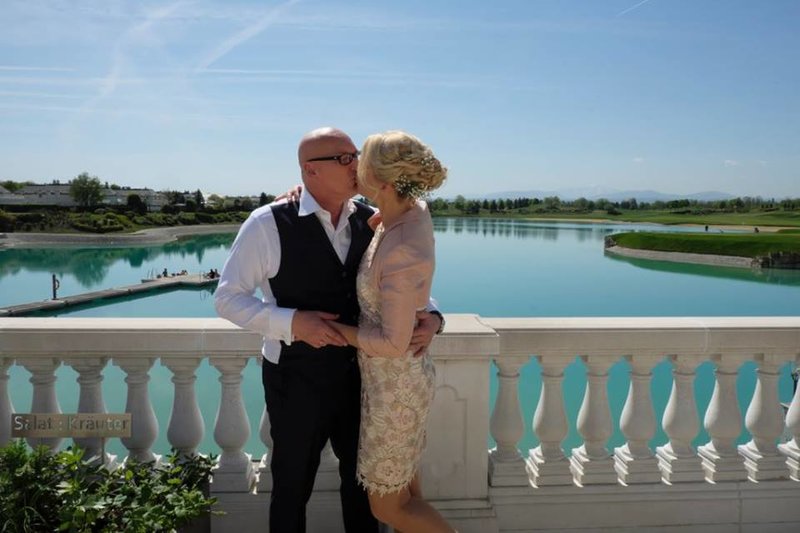 I am very thankful to the team of GenerationLove, they do really great job. They have good team in Mariupol and Kiev who was always at help for me in everything. And the most important - I met my love with their help!
I really hope that this story will help someone to find love! It is very important for everyone.
Best regards, Peter